tonight is the night:
AFRO FUNKE' 6 YEAR ANNIVERSARY BABY!
Thanks to ALL who came out to the Afro Funke' Night @ the Fowler Museum at UCLA last Saturday!! DJ Jeremy Sole serenaded the crowd in their lovely courtyard while Balandugu Kan brought everyone into a dancing frenzy in the gallery and Rocky Dawuni topped it off with an absolutely magical acoustic set that had everyone singing along. Lovely! Big thanks to the Fowler for having us!!

Ok folks....so this is it...our Afro Funke' 6 Year Anniversary is THIS Thursday.
We have spared no expense to put together an amazing line up. Please come out early
(doors @ 8pm!) and pre-sale is recommended for the no-wait list (and $5 discount.)
Jeremy, Cary, Rocky, Glenn, Tatiana, and Jordan can't wait to celebrate with you.

Thank YOU for 6 beautiful years.....here is to many more!!


AFRO FUNKE' 6 YEAR ANNIVERSARY!!

June 11, 2009

featuring very special guests: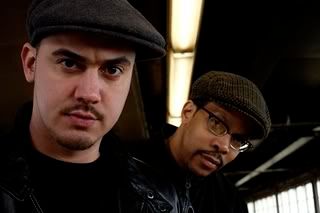 Kon & Amir
"Music is the Message" DJ Tour sponsored by 101 Apparel and Wax Poetics Magazine
www.myspace.com/konandamir
DJ Day
www.myspace.com/djday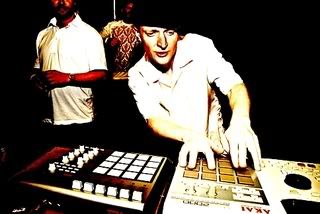 Jeremy Ellis LIVE
www.myspace.com/jeremyellisayro
Balandugu Kan LIVE
www.myspace.com/villagepeopledjembekan
DJ Jeremy Sole
www.kcrw.com/jeremysole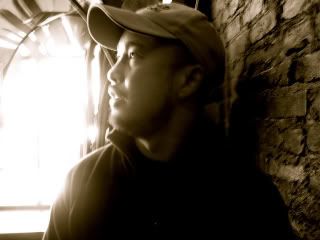 DJ Glenn Red
www.myspace.com/glenn_red

hosted by:
Rocky Dawuni
www.rockydawuni.com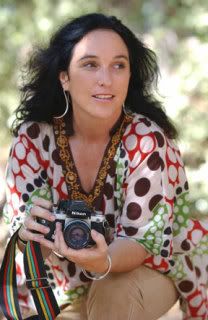 booking / photography by:
Cary Sullivan
www.myspace.com/carysullivan

promotion/production by:
Jordan ONeill
www. twitter.com/jordaniscreativ

visuals by:
Puzzle Piece
www.puzzlepiecetv.com



+ KOGI Korean BBQ Truck will be parked outside from 11pm to 2am!!
www.kogibbq.com

&
MUCH MORE!

Presale tickets $10
www.templebarconcepts.tickets.musictoday.com/TempleBarConcepts/calendar.aspx
$15 @ Door

Sponsored by:

www.101apparel.com
www.vitacoco.com
www.printgreen.com
www.waxpoetics.com
www.fusicology.com
www.universal-rhythm.com
------------------:~0~:------------------

AFRO FUNKE': Thursdays @ Zanzibar
1301 5th St Santa Monica, CA 90401
8pm | 21+ | 310-451-222
ZanzibarLive.com| AfroFunke.com

------------------:~0~:------------------

TAKE A SEC TO JOIN THE FUNKE' FAMILY:
JOIN THE AF EMAIL BLAST
Add AFRO FUNKE' on: MYSPACE | TWITTER

------------------:~0~:------------------


------------------:~0~:------------------

"To a mind that is still, the whole universe surrenders."
Chuang Tzu


SET TIMES:

8:00 Glenn Red
8:45 JSole
9pm Glenn Red (sets up outside to spin / length TBA)
9:45 DJ DAY
10:40 JSole
10:45 Balandugu Kan
11:10 JSole
11:30 Jeremy Ellis
11:55 JSole
12:05 Kon & Amir
1:30am JSole & Glenn



Also Thursday @ LA's downtown art walk - The Surveillance Room
Exhibiting Artists
Aly Kourouma . Christopher Dingle . David Andre Kietzman . Dustin Otterbach
Jason Macaya . Linley Eathorne . Michelle Perone . The Dutchess
Fashion/Jewelry
Brooke Benson . Dandy Jewelry . Delevo . Free Spirit . Otterbach . QueenKing
Soundtrack By
DJ Loomer . DJ Anthony Plamondon
Curated By
Michelle Berc
The Surveillance Room - Spring Arts Galleries
453 S. Spring St., Downtown Los Angeles
Find us on the mezzanine level!
Thursday, June 11, 2009 5pm -10pm
One Night only & Free Admission!
Also June 11th: